Gary D. Jones Construction Inc. has been building in Southern Idaho and the surrounding area since 1959. Gary D. Jones Founded the company in 1959 and has been with the company to see it grow from its meager beginnings, to one of the premier builders in Southern Idaho. Jones Construction offers services in all types of construction projects including: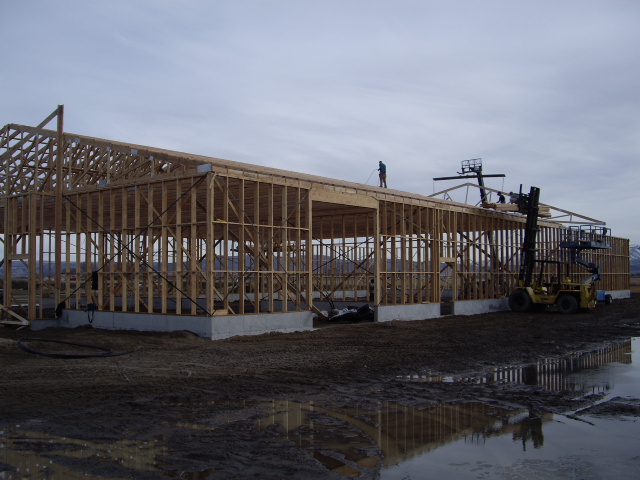 Commercial
Agricultural
Industrial
Custom
Some of the major projects undertaken by Jones Construction are: Deseret Industries complex (Burley, ID), 100 room hotel/ convention center for Best Western (Burley, ID), Snake River Bowl (Burley, ID), potato storages, churches, and various warehouse projects.

Serving the area for almost 50 years has given Jones Construction much experience and a strong reputation in the construction industry. Jones Construction has shown that they are consistently ably to provide quality work, finished within budget, and on time.

Jones Construction also in-house design services to ensure that all of our customers needs are met. Jones Construction offers free design consultation and project estimates.